FileMaker® Server Support New Zealand
Business Solutions made with FileMaker Pro by Claris®
Claris FileMaker 19, the first open platform, allows you to extend the platform with sharable add-ons, making it faster for anyone to build modern apps. Use add-ons for AI-powered image classification, photo galleries, kanban boards, and more. Plus, create directly in FileMaker Cloud, or deploy on FileMaker Server for Linux.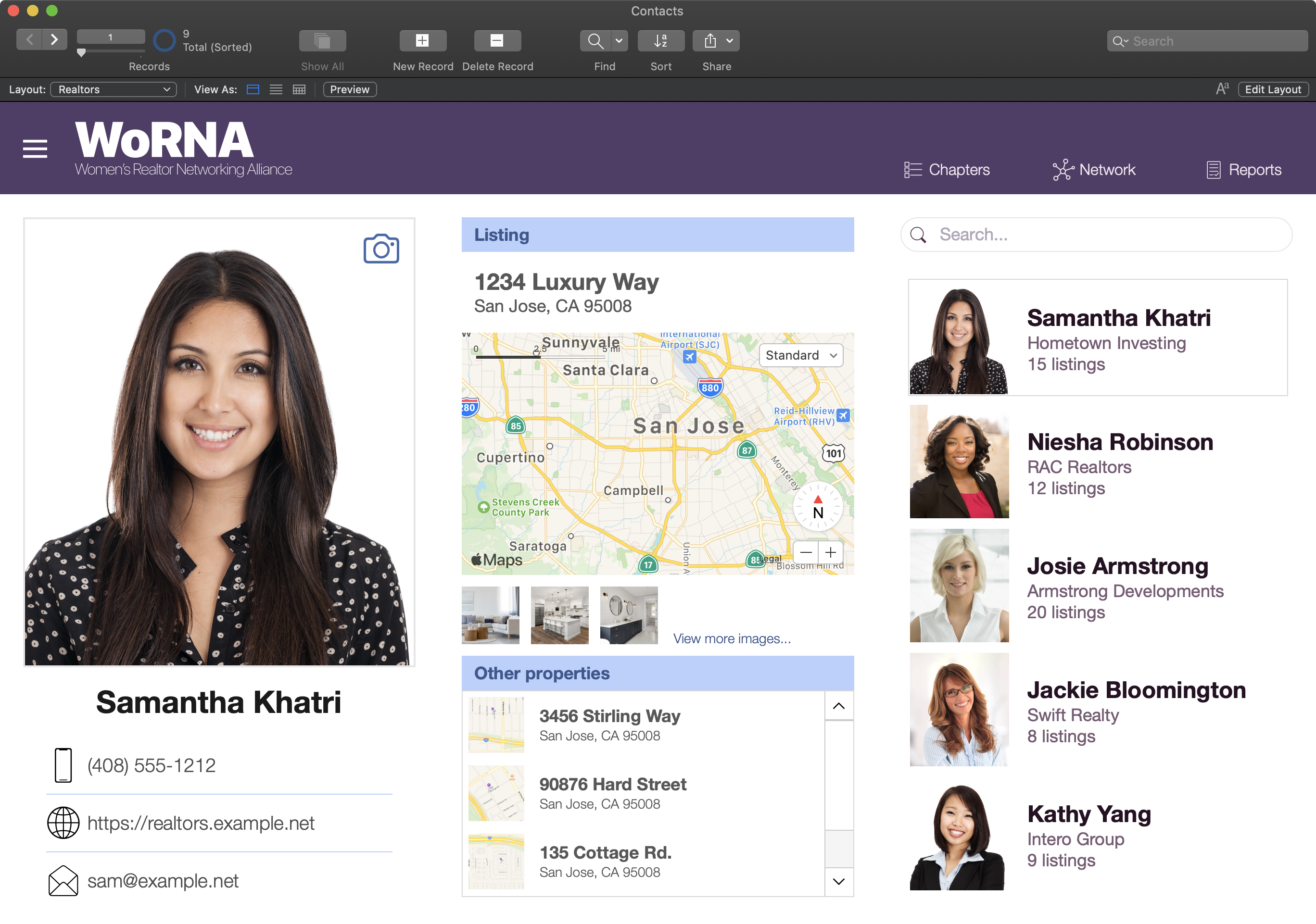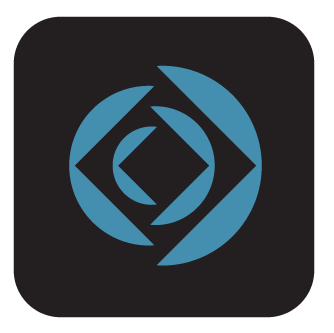 Claris FileMaker Pro helps you create apps that make your business better. Rapidly build apps you can't find anywhere using advanced tech like cloud, mobile, and AI. Organize contacts, track inventory, manage events, and more. Explore Claris Marketplace for ready-made apps or find a Claris Partner to help build one.

Claris FileMaker Server is fast, reliable server software used to securely host your FileMaker custom apps on premise and integrate them with other technologies. Get 24/7 availability and reliability, remotely manage apps with ease, and save time by automating administrative tasks.

FileMaker WebDirect instantly runs your custom apps in a web browser — no web programming required. It's a perfect alternative if you don't want to install or maintain software locally and is great for easily sharing information with teams located in remote offices. Available in FileMaker Cloud and FileMaker Server.

Claris FileMaker Cloud is your total toolset to create and share apps in the cloud with your teams, and integrate them with other technologies. It's part of the Claris Platform — the ideal path to deliver modern custom apps that have been making businesses grow for decades.
© 2020 Claris International Inc. All rights reserved. FileMaker, FileMaker Cloud, FileMaker Go and the file folder logo are trademarks of Claris International Inc., registered in the U.S. and other countries. Claris, the Claris logo, Claris Connect, FileMaker Pro, FileMaker Server, and FileMaker WebDirect are trade- marks of Claris International Inc. All other trademarks are the property of their respective owners.